Go Back to the Blog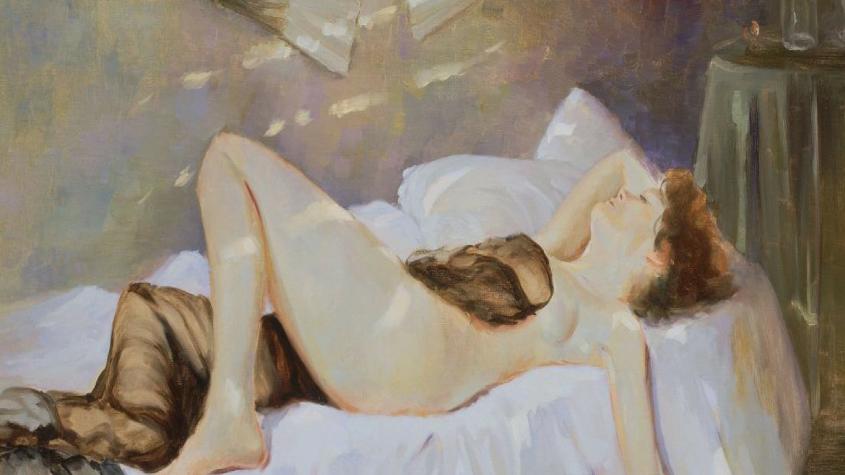 Catarina Figueirinha
|
04-10-2019
The Erotic Side of Valencia
Valencia, the birthplace of the most typical food of all Spain, Paella!
But the story of this city is not just about its fantastic gastronomic flavors, there is a more daring side of this, a sexier side! Discover the darkest secrets of Valencia!
Valencia is the third-largest city in Spain and its name born from the term "Valentia", which means bravery in English. In order to recognize the value of the Roman former soldiers. But what hides this city that is so obscure?
Did you know that Valencia keeps in the Middle Ages, the biggest brothel in Europe? Known as "The population of Fembres Pecadrius", an area located outside the city walls where prostitution and other sinful practices were legal. The fame of this hidden brothel has grown and become almost like a mandatory pilgrimage place for the most libertine. Can you imagine? A sort of Red Light District in the middle of the Middle Ages?
This area destined for the world of prostitution and ex has remained there for more than two centuries and there are architectural elements throughout the city that are the reflection of this most sexual side of Valencia. We have the case of the building "Lonja de la Seda" or the silk market of Valencia, one of the most important constructions in Valencian Gothic style. Many of the tourists who visit this important monument are intrigued by the peculiar figures of the gargoyles (pipe to drain the rainwater from the roofs). These figures of monsters, fantastic animals and humans present themselves in moments of an obscene character. One of the most famous figures represents a woman that touches impudently her intimate areas.
Many say that the intent of these indecent representations would be to capture the attention of Valencia visitors to one of the main attractions of the city, the area of the brothels. However, some say that these representations were elaborated to reinforce the condemnation of the sins of the flesh! Will it make sense in a city that for many years has functioned as the "gateway to sins "?
If you are thinking of visiting Valencia and if you are curious about the most daring side of this city, we have an offer that you cannot refuse! There is a tour that leads you to the most sexual side of Valencia: The Erotic tour in Valencia!
Go Back to the Blog
Subscribe our
Newsletter
and discover our news and monthly promotions