Go Back to the Blog
Living Tours
Rui Terroso CEO
Rui Terroso - CEO
|
18-09-2020
Customer Focused
Successful companies are strongly customer-oriented businesses.
If we put ourselves in the customer's shoes, everything will go well.
Always with a service mindset: more excellence, better price, more simplicity, greater attention in after-sales.
For this, it is good to ask two questions: what needs to be improved and how to do it.
"Self-respecting companies don't ignore their customers" Sam Walton, founder of Walmart said:
"I am the man who goes to a restaurant, sits at the table and patiently waits, while the employee does everything except taking my order.
I am the man who goes to a store and waits silently, while the salesmen finish their private conversations.
I am the man who enters a gas station and never touches, but patiently waits for the employee to finish reading his newspaper.
I am the man who explains his desperate and immediate need for a tool but does not complain when receives it after three weeks.
I am the man who, when enters a commercial establishment, seems to be asking for a favour, waiting for a smile, or just waiting to be noticed.
I am the man who enters a bank and wait calmly for the receptionists and cashiers to finish talking to their friends and wait patiently while the employees exchange ideas with each other, or just lower their head and pretend not to see me.
You must be thinking that I am a quiet, patient person, the type who never creates problems. You are wrong.
Do you know who I am?
I am the customer who never comes back!
I have fun watching millions being spent every year on ads of all kinds to take me back to your company!
When I went there for the first time, all they should have done was just a little kindness, so cheap a little more ATTENTION.
Customers can fire everyone in a company, simply spending their money on the competition! "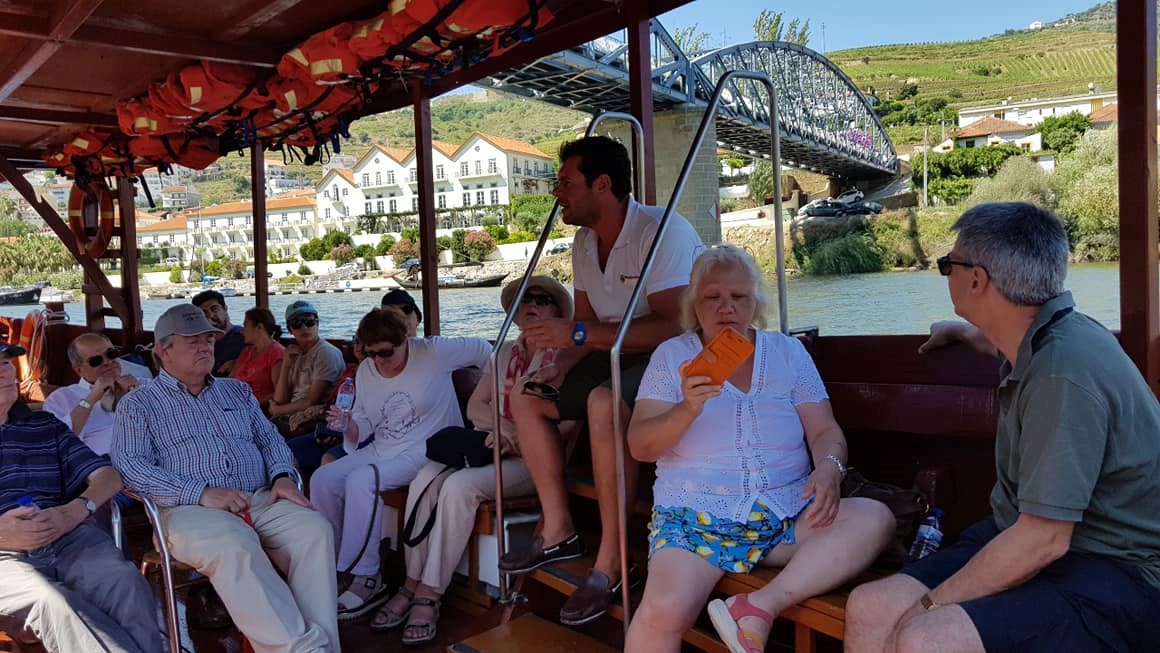 Go Back to the Blog
Subscribe our
Newsletter
and discover our news and monthly promotions