Go Back to the Blog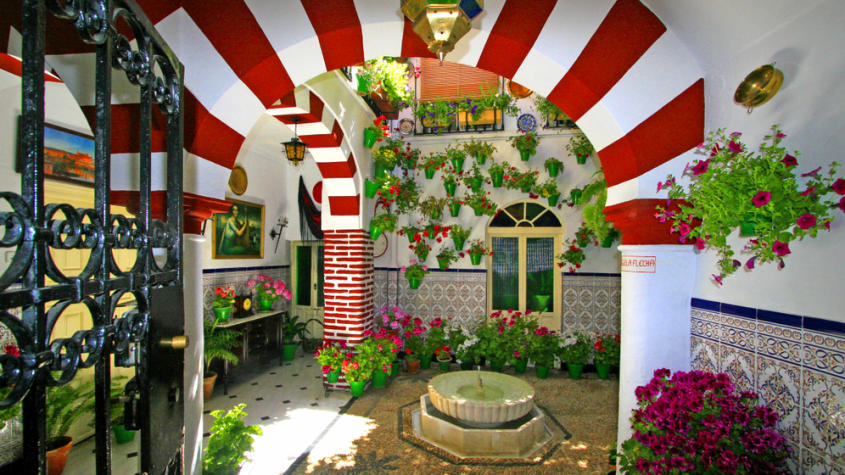 Seville
Visitas Guiadas,Walking
Catarina Figueirinha
|
18-09-2019
5 best day trips from Seville
Seville delights its visitors for the first, second or third time! A city with a rich past, once controlled by the Arab people who saw, with the Christian occupation, many of its mosques were transformed into churches and cathedrals. However, apart from Seville, there are many other places around you that should be explored! Come on, we will tell you the 5 best day trips from Seville!
Tangier is the nearest African city in Europe and is a great starting point for getting to know a little about Arab culture. Cross the Strait of Gibraltar and discover the renowned city of the most modern in Morocco, as it meets the requirements of Spanish, African and Moroccan culture! This tour also departs from Tarifa.
It is one of the most visited cities in all of Spain and is where there is a rare example of cultural and religious coexistence. In addition, this city offers what is considered the most important monument of all Western Islamic art, the Cordoba Mosque-Cathedral. We also need to discover the neighborhood of Judería and visit the Cordoba Synagogue, the temple that belonged to the Jewish people.
In Gibraltar, we are between the continent of Europe and Africa and we will be greeted by the most charismatic monkeys of Berberia, the only wild monkeys that can be seen freely on the European continent! Admire the Rock of Gibraltar and be sure to visit Saint Michael's Caves for a closer look at the stalactite and stalagmite formations.
This small town is home to one of Spain's most important Roman ruins and must, therefore, have caught the attention of the producers of one of the most viewed series of all time, the Game of Thrones. Find a Roman amphitheater that was one of the largest in the empire of these people, with a capacity of 25000 people!
Zahara de la Sierra and Grazalema are the two white villages complete this itinerary. Zahara de la Sierra belongs to the province of Cadiz and has the privilege of conserving the turquoise waters of the Zahara-el Gastor reservoir. Climb to the top of the hill and be dazzled by this picturesque village. Grazalema, according to tradition, dresses their houses in white to escape the most intense summers. Visit the Sierra de Grazalema Natural Park where you can find some vultures that live in this space. Finally, we have Ronda! A city separated by a bridge, the "Puente Nuevo", an ex-libris of the city that is the perfect postcard of the city!

What about now? Confess, after all, there is so much to explore in the Seville area and you didn't know it! Do not be surprised if we say that we have more options for excursions from Seville to other destinations. Happy adventures!
Go Back to the Blog
Subscribe our
Newsletter
and discover our news and monthly promotions