Go Back to the Blog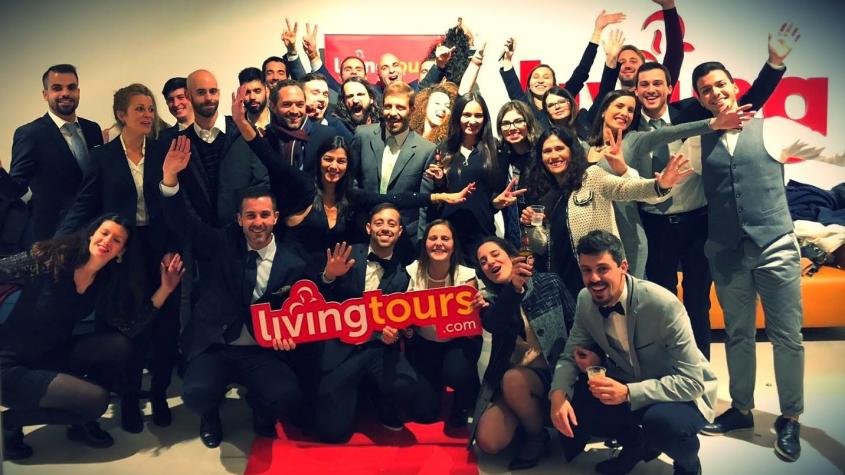 Catarina Figueirinha
|
09-09-2019
Why Living Tours? The team!
As our clients can confirm, we are a young and dynamic team! Each day, everyone actively contributes to an enjoyable workplace and customer service, which leads directly to the company's main goal: "the biggest and the best tourist offer in Portugal and Spain".
Every employee is empowered, which, coordinated with mutual effort and collaboration, results in an exciting focus on continuous improvement. Additionally, it also results in tailor madding the experience of hundreds of thousands of tourists of over 100 countries that travel with us annually.
Our DNA and everyday actions display our identity to everyone! We reject the idea of being restrained when we want to manifest the inspiration that surrounds us!
As life is made of moments, we must congratulate and celebrate every goal we have achieved together during 2017. Every year, Living Tours reward our staff for their excellent professional performance in Galos D'ouro Party! Created with the purpose of strengthening ties between team members, it encourages moments of inspiration and, of course, emphasizes the value of each team member.
This is the perfect recipe for the accomplishment of our goals and to improve the value proposition we present to our clients on a daily basis. Indeed, the secret is in the team!
Go Back to the Blog
Subscribe our
Newsletter
and discover our news and monthly promotions