Go Back to the Blog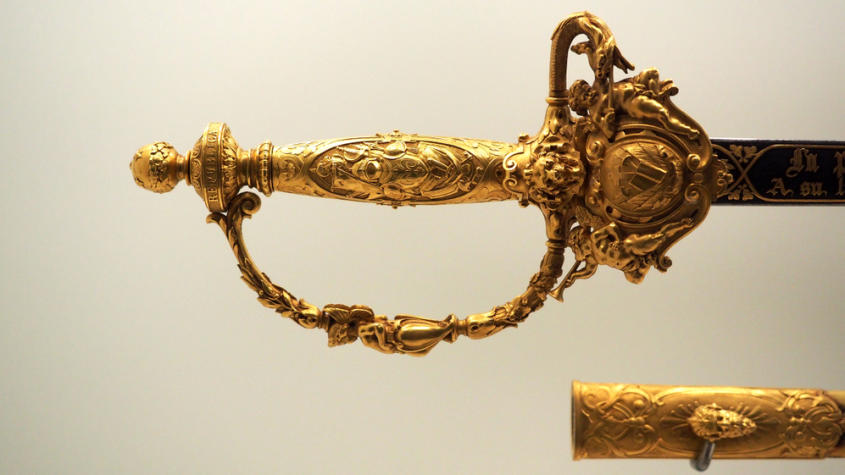 Spain,Toledo
Curiosities,Art and culture
Catarina Figueirinha
|
06-03-2020
Toledo the city of fencing swords
In Toledo, it is easy to find a huge variety of knives and swords distributed throughout the Spanish city. Popular in the times of the Spanish empire, this city was known for its unique quality in the manufacture of weapons of war!
It was thanks to this method of production, able to obtain an exceptional weapon, that many victories were reached and that many invasions were stopped. The secret, well preserved for decades, focused on creating high-carbon steel weapons, making the swords incredibly lighter!
Even today, small workshops can be found in the city that preserves this artisanal method transmitted from generation to generation!
Book a tour in Toledo from Madrid and discover the entire story!
Go Back to the Blog
Subscribe our
Newsletter
and discover our news and monthly promotions