Go Back to the Blog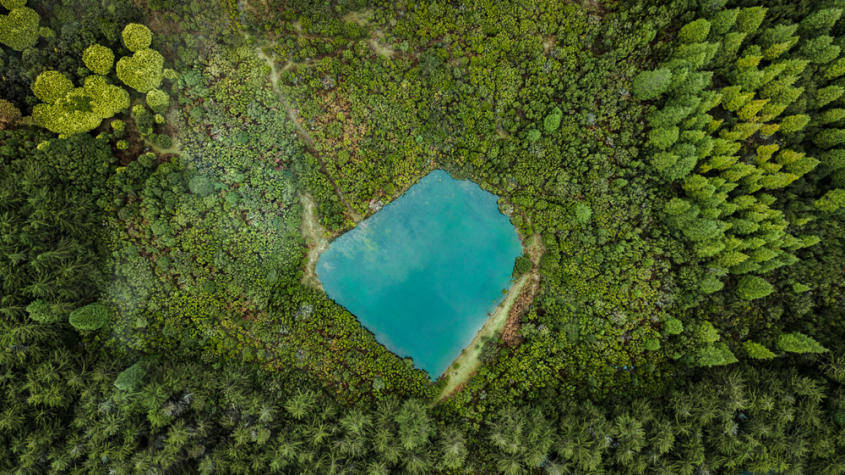 Catarina Figueirinha
|
16-10-2019
Top Portugal Natural Parks and Reserves
Experiencing Portugal is to discover the nature that surrounds this whole country. Start by exploring its natural richness and landscape heritage, you will find a great diversity of fauna and flora. Discover the best parks and nature reserves in Portugal!
Have you had the opportunity to visit the Douro Valley? If not yet, this is a must-see place, not only because it was the first wine region in the world to be classified by UNESCO as a World Heritage site, but also for all its natural and cultural surroundings. This is a region with strong thermal ranges, so come prepared for a harsh winter or a very hot summer! This protected area covers part of the municipalities of Mirando do Douro, Mogadouro, Freixo de Espada à Cinta and Figueira de Castelo Rodrigo.
This was the first protected area created in Portugal is also the only one with National Park status. This park, which has an area of about 72000 hectares, is located in the regions of Minho and Trás-os-Montes, about 100 km from the city of Porto. Here you will find deers, eagles, wolves, horses, among many other species.
If you are visiting the Algarve, do not miss the opportunity to visit the most important park in the whole region, Ria Formosa Park! This is a nature reserve since 1978, becoming a natural park only in 1987. Ria Formosa has 60 km of beautiful beaches and an intense fauna and flora! Enjoy a ride on the many trails this natural park has to offer for you!
This is where you will find the highest point in Portugal, with an altitude of about 2000 meters! This is the only region in the country with a ski slope, so winter will be a good time to visit Serra da Estrela and you can take advantage of its nature and snow! It is located in the interior of Portugal and its main feature is the amount of granite and shale it holds. Just imagine the landscapes that Serra da Estrela has to make known!
This is a protected area by the sea, situated between Setúbal and Sesimbra. It stands out for the high natural value of its vegetation that has a strong floristic component, especially the maquis, typical Mediterranean vegetation. Discover the whole complex of exorbitant beaches that Arrábida Natural Park offers!
Surely you have heard of the very important indigenous forest of Madeira, the Laurissilva forest, recognized as a World Natural Heritage by UNESCO. Once again, it is one of the Natural Parks with a strong variety of fauna and flora, especially rare specimens, such as the Serra Orchid, unique in the world. Many of the Levadas trails cross the Laurissilva forest, this is a great way to get to know the nature that extends throughout the island of Madeira.
Portugal is a country full of surprises, don't you think?
Go Back to the Blog
Subscribe our
Newsletter
and discover our news and monthly promotions